Parish News
Book exchange now open
You can now Swop your books free of charge in Abbie and Maggie's library ! It's green, it's free and it's fun !
Just bring along a book or two, preferably one(s) you enjoyed and chose a new one to take home.
Thank you Maggie and Abbie who have volunteered to look after our very own book exchange.
A Quiet Place to Rest
A brand new oak seat has been installed at the Recreation Field. A large part of the costs were paid from funds donated by the Community Group which has sadly ceased to function.
Thank you to all who helped to generate those funds.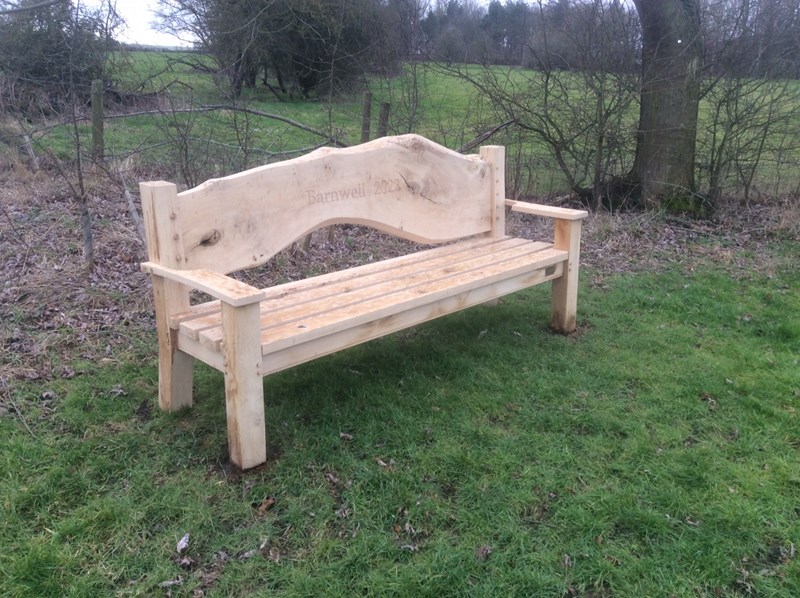 Universal Credit Claims
Added by Parish Clerk at 14:55 on 15 March 2021
Due to the impact of Coronavirus over 5.5 million people are claiming Universal Credit. Many of them are new t...
Fly-Tipping Pilot Scheme
Added by Parish Clerk at 11:16 on 15 March 2021
Please follow this link to read more about a pilot fly-tipping removal scheme.